We all love movies, but have you ever wondered what it is about movies, that takes your breath away, gives you that thrilling, funny, scary, or action feeling? Well, me too. Here are 10 best moments we love about Movies.
1. The Moment the Main Actor introduces himself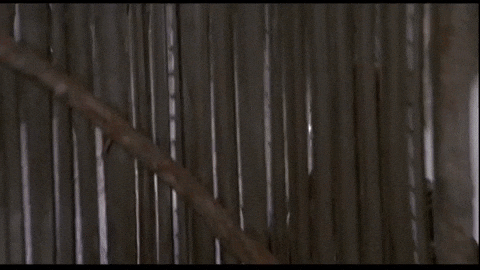 One of the coolest moments. Either they break down a door, save someone at first and showoff, or……
2. The moment the Boy and Girl make eye contact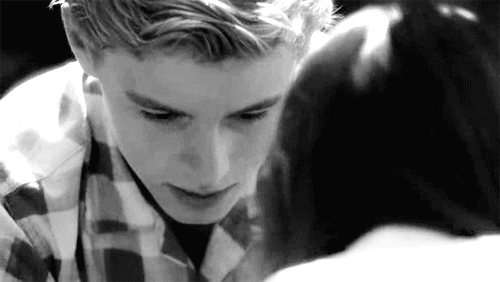 Oh yeah, love is in the air, HaHa!
3. The moments that make you want to cry
Hmmmm!
4. The funny Moments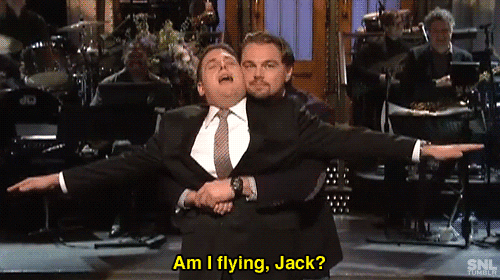 LOL!
5. The moment our sad and depressed Hero picks himself up and gets ready for Waaar!
And he's Back…OH YEAAAH!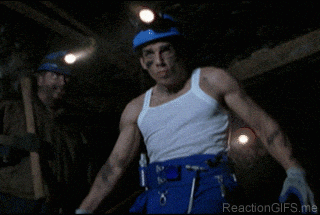 6. The final Brawl moment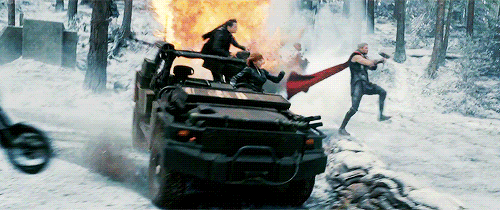 7. The moment our Hero wins the fight
Like a BOSS!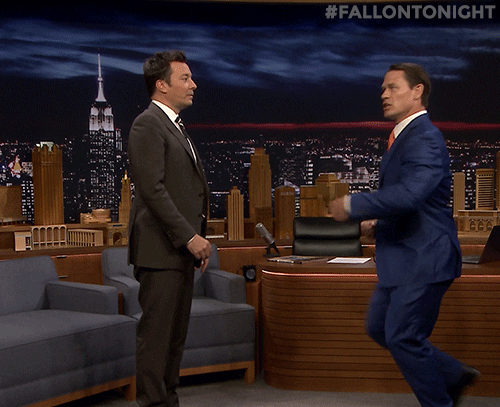 8. The Scary Moments
OH GOSH, I just felt something drop in my pants….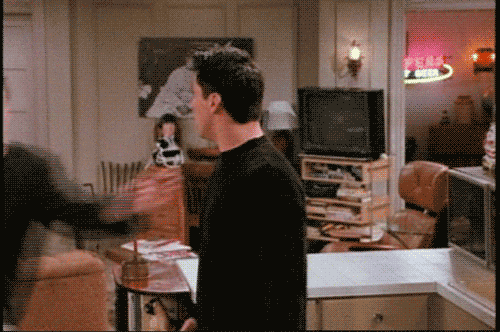 9. Moment the 'Good' guy gets the Girl
We've been rooting for him, waiting for so long, and FINALLY……..
And Last But not Least,
10. The Romantic moments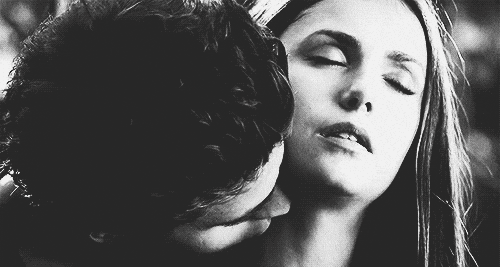 OOOOHHH, YOU're NaUghTY! LOL!
GIF Source: GIPHY
Add yours!
Please follow and like us: