Adulthood, that stage in life lots of things change. Life seems to be in our control and we love it like that. The good, the Bad and the Ugly, but we Still try to keep things on lock. Here are 11 things that come with being an Adult.
1. Less interest in Cartoons, Games and Fairytales
At that stage when the flare for Happily ever after's, the love for video games and Cartoons has reduced drastically, and you're more interested in stuff like World news, Global warming, Injustice in the World and so on, Life as an Adult just Started.
2. Respected by the Kids
Oops, shocker. Now the children greet you and come to you for advice. Embrace it peeps, you're now an Adult.
3. Bills, Bills, Bills!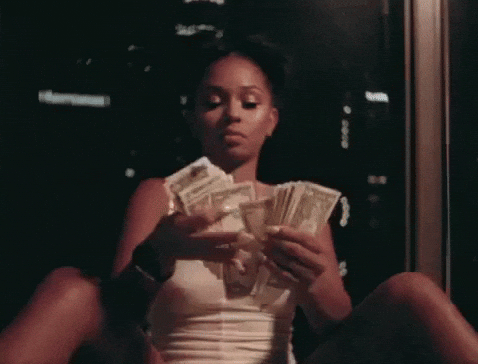 When almost all you think about is paying bills, Surprise, Adulthood Alert!
4. RelationShip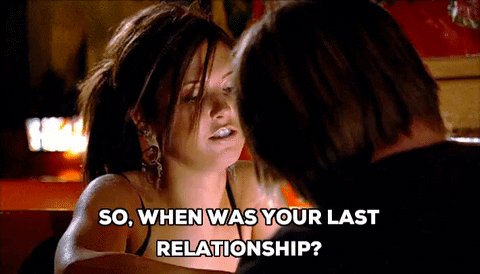 One of the most important ships in life…..Relation-Ship! OH Yea. It sort of becomes a thing in your Life you have to take notice of, like, Who's my current Ex?, That Girl's fine, I think I wanna date her, and OH Gosh, why am I still Single? lol. Adult Star.
5. Free to have Sex
Freeedom! What Parents have been sensitive about since we were kids, now we can have loads of it and not be Sorry!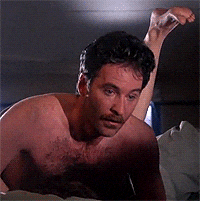 6. Party all Night
So Awesome, the party never stops till You SAy So! NO rules, just live yo LIFE!
7. Thinking (A lot of that)
One of the sad ones but necessary though. You think about a lot of stuffs, your future plans, settling down, moving from city to city….
8. Less Sleep
Remember that old saying 'Sleep like a baby', now it's more like 'Hurry Up, wake Up, we got stuff to do'.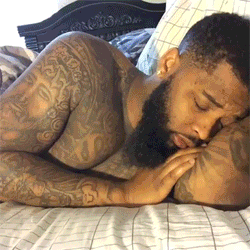 9. Nobody tell me Nothing
"I'm branching out, it's my decision, am gonna do me"….So Cooool!
10. Gotta Work Hard
Yea Baby! Lot's of responsibilities to take care of, now you Gotta work to GEt That MOnay!!
11. Lot's of Fashion Choice
One of the coolest, you have lot's of fashion designs and styles to choose from and look FABULOUS. Just cool!
Being an Adult has it's ups and downs, but the great part is you get to be in control!!!
Till Next Time!
Please follow and like us: