Feeling Bored? Those times when you're feeling all bored, especially when there's nothing to do, here are 9 ways to pass the time when you're having a boring day.
1. Listen to Cool Music
Yea BABY! There's no better time to whip up your favourite playlist and sing along to your favourite songs than now. Not boring or depressing songs that tend to put you in a mood of thinking about an Ex or what not, But that cool jam you love to brighten up your day. Have Fun.
2. Watch funny Videos Online

LOL! There's no better time to find that laughter in you. Check up Youtube Videos and Check the latest and funniest stuffs out there. It could be with friends or when alone, but Trust me, You'll be having a good time before you know it.
3. CallUp an Old Friend and CatchUp on Old times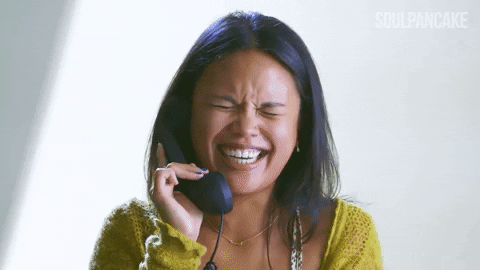 When it's been so long you spoke to your bestfriend back in the days, now's a perfect time to catch Up and know how they've been. It also reminds them how much you care and think about them. Thank me later.
4. Watch a Movie
What type of movies do you love to Watch? Scary? Action or Adventures? Or the Funnys? Look for an awesome movie and watch how fast time will pass and you don't wanna stop. Please, leave Boring and quiet Movies alone, I tried them, ended up kind of down and more bored than before, lol.
5. Go for a Swim
There's no better way to release stress on a hot Sunny day, and have fun while doing it than Swimming. It clears your mind and helps you pass the time before you can count to 100, lol. So, get your swimming gear ready, it's time to have fun.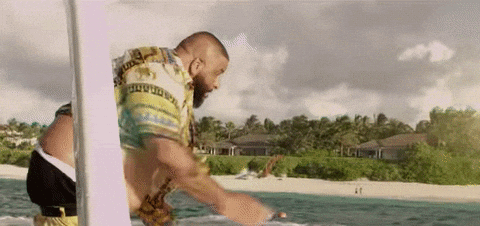 6. Play Video Games
Awesome way to kill boredom, guess how, videooooo games Bruv! So Awesome it kills time and you don't wanna Stop. So Addictive, lol! Put on your Console, and search for your FIFA, Wrestling, Need For Speed, NBA , Call of Duty….The list is endless. Hmm. I like to juice it up with some music too. If your not at home, phone games also help.
Cool Right?
7. Learn a new recipe

Mmm, What's Cooking!
A new RECIPE! A cool way to pass the time, have fun, and learn something new! There's that meal you always wanted to learn how to prepare because you loved it so much. Now's the time to bring out your cookbook or go online and look for recipes and start practicing.
8. Make a Vision Board
Let's get a little bit Serious. We have dreams of what we would like to achieve in life, and how we would like to be seen in the nearest future. Best, fun and productive way to pass the time is to create a vision, on cardboard papers or on a board. Carefully writing down what we want to achieve and how we can get there which is the most important. Ideas, Plans and Strategies, no better time to pass the time while doing this. Try It!
9. Dance Like no One's Watching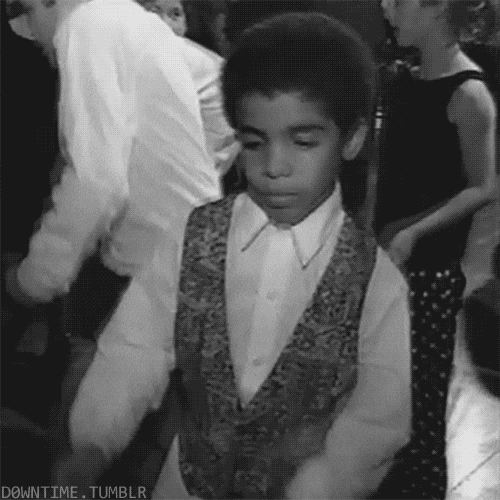 Time to Bust A Move or Two, and we don't care If we look funny doing it, as long as we're having a GOOOOD Time! Hahaha.
Please follow and like us: